N63T2 Engine Tune (G Series) - M550i, 750I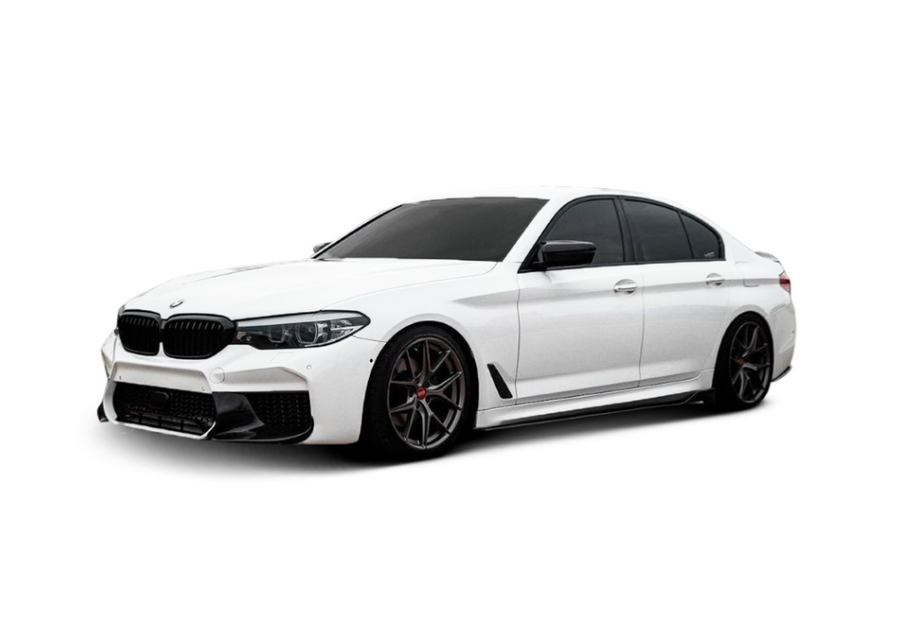 N63T2 Engine Tune (G Series) - M550i, 750I
Regular price $649.00 Sale
*As always all of our purchases include free remote live assistance. The program is simple to use, but many of us get nervous when working on our vehicles. If you wish to have us assist you in the flashing process from start to finish, or want us to do the entire process for you on your computer it is at no additional cost. You will need internet access at the vehicle on your laptop and we will remote in and help! Mac & Windows Compatibility/Support.
Customization Options (available on all stages.)
-Top Speed Removal/VMAX
-Red Line/RPM increase (not suggested)
-Cold Start Delete (intended for testing/off road uses only)
-Increase Horsepower/Torque Display in iDrive
Factory safety parameters and diagnostics systems all intact with fuel sensing adaptions.
BMW G11/G12/G30/G31 M550i, 750i Engine Tune.
Stage 1
80-90HP 100-110TQ increase
Stage 2 
100-110HP 120-130TQ increase