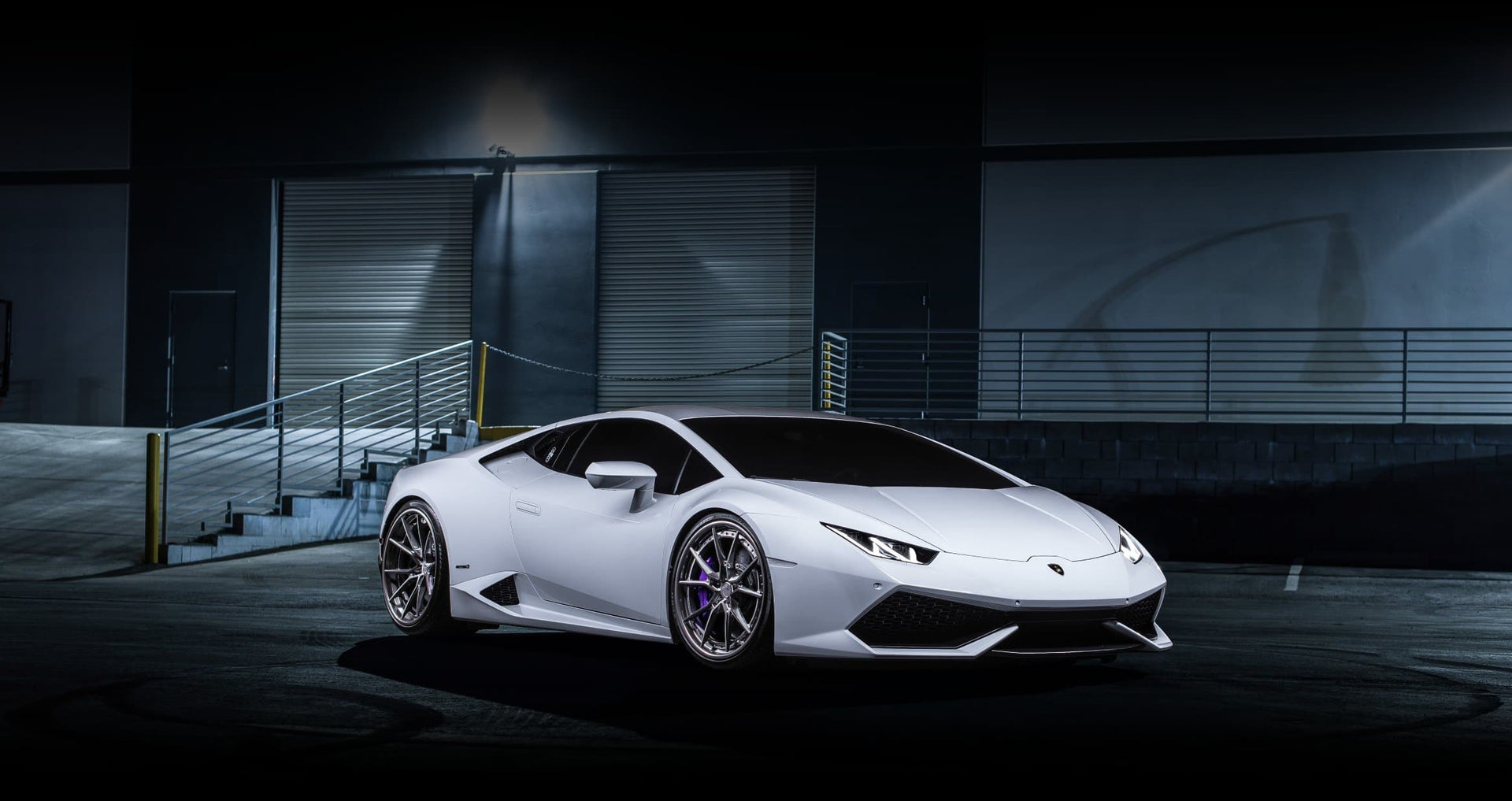 Translation missing: en.ymm_app.searchbox_title
SEARCH BY YEAR, MAKE & MODEL
Popular Engine Tunes
From Our Happy Customers
$679.00
E9X M3 ENGINE TUNE 2007-2013
Gain an extra +20-25HP & +17-21TQ. Offering exhaust burbles + flames, optimized vanos and throttle control, octane specific tuning (90, 91, 93, 100), E85 (Ethanol) engine tuning and much more!
$2,299.00
Lamborghini Huracan LP580-2/610-4
Gain an extra+50HP & +40TQ with our Huracan engine tune. Unlock options like octane specific tuning, top speed removal., exhaust burbles & much more!